Having your own weekend getaway is a dream for thousands of us, but getting the right cottage in the right place takes a bit of thought. Flora Watkins spoke to cottage owners and property experts around some of England's cottage hotspots to get their tips – and we've picked out five lovely cottages to give you some ideas.
Who hasn't dreamed of escaping the city on a Friday afternoon for their own quintessential country cottage?
It may be thatched and rendered in Suffolk pink or in mellow Cotswold stone under a roof of slate tiles. There are, quite possibly, roses around the door and, almost certainly, there is honey, still, for tea.
'We'll sit in the garden and have a gin and tonic and watch the sun set over the fields,' says Millie Johnson, who has a cottage in Hampshire.
'You get a really good night's sleep and wake feeling relaxed. We rush so much that it's lovely to stop and pause and just be. My daughter absolutely loves climbing trees and making dens. We have friends down for a night and go collecting sloes. There are lovely walks, fishing at Stockbridge and a pub in the village with an old skittle alley.'
Rural perfection, in other words – but if you're keen to follow that example, there's a few things you need to think about.
---
Don't stray too far from home
Part of the key to a wonderful family weekend at your cottage is a short-enough journey, to avoid as far as possible the feverish Friday-night traffic. Millie Johnson's cottage is in the Test Valley village of Abbotts Ann – it takes her just over an hour to drive after school pick-up time, while her husband heads down on the train later.
'Three hours is the cut-off point', says Louis de Soissons of Savills Norwich, who adds that the county 'is a lot more accessible than people imagine' with the beautiful villages of north Norfolk are about 2.5 hours from London. Not that proximity to London is necessarily the be-all-and-end-all: while most buyers in search of a weekend cottage are from the capital, but there's also a sizeable contingent from the Midlands and Cambridge.
---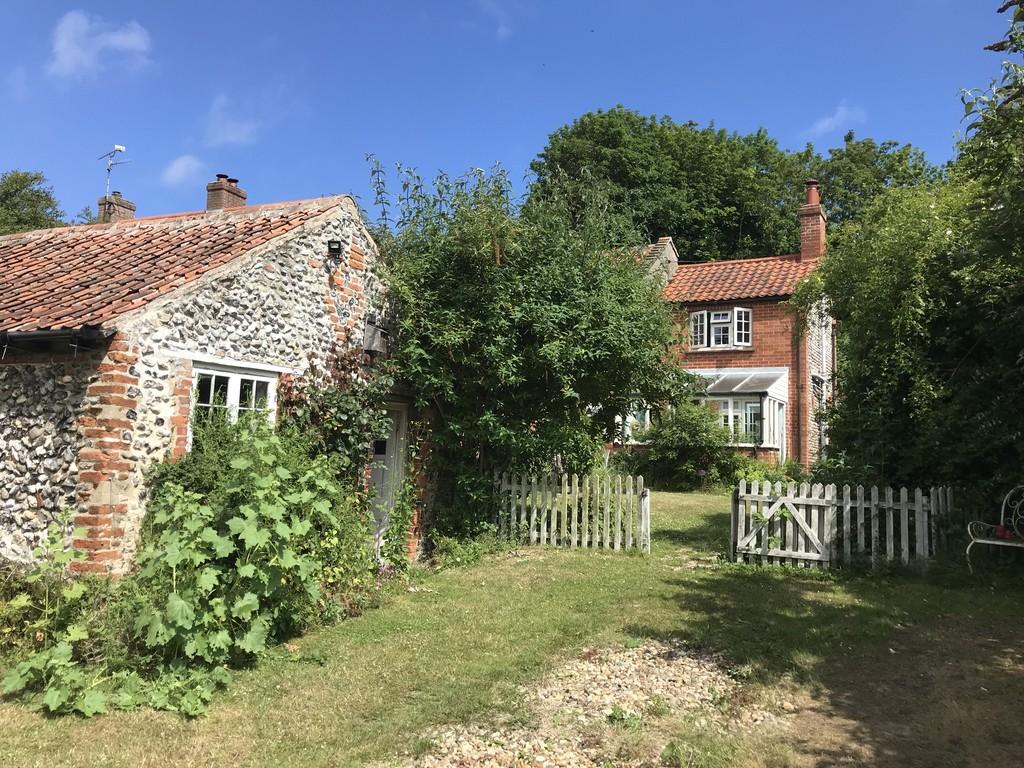 This three-bedroom cottage in Stiffkey, north Norfolk, was once the home of Henry Williamson, author of Tarka the Otter – it's for sale at £575,000 through Brown & Co.
---
Find a place which ticks all your boxes
For Katy Campbell, whose house-hunting expertise extends to the whole of the Cotswolds AONB (www.katycampbell.co.uk), the archetypal dream cottage is in a village such as Swinbrook, of Mitford sisters fame, which she says 'ticks a lot of boxes' for her clients.
It's a pretty village 1.5 hours from London in the classic Cotswold honey stone, with lovely views, good walks and an excellent pub in The Swan Inn, run by Nicola and Archie Orr-Ewing and owned by the estate of the late Dowager Duchess of Devonshire, the last of the Mitford sisters.
---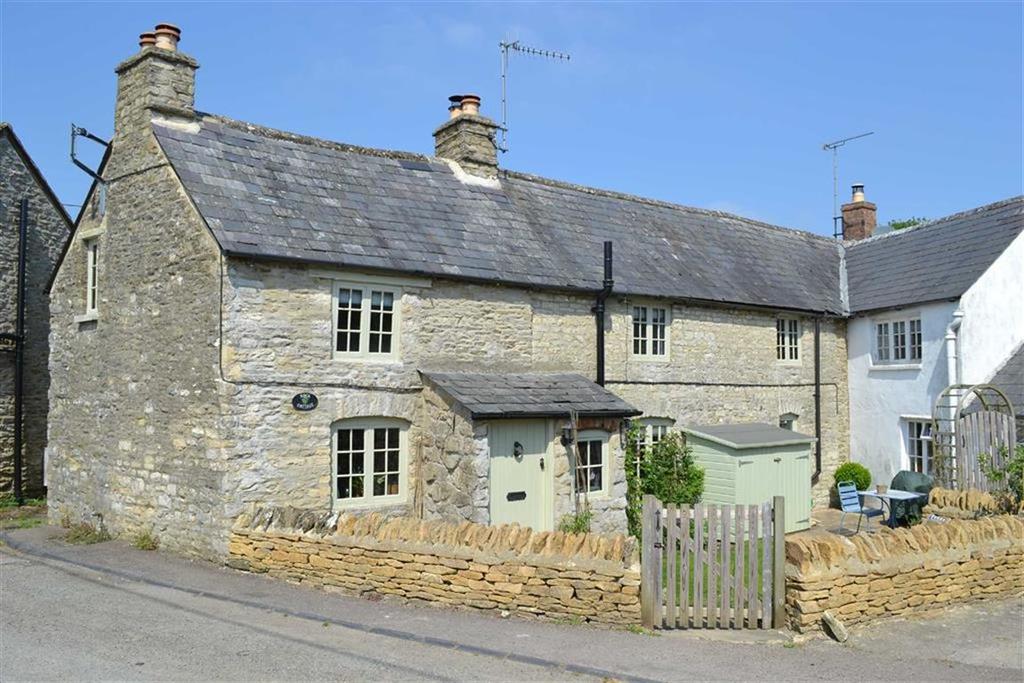 This charming three-bedroom cottage is in Shipton-under-Wychwood, a stone's throw from Swinbrook – it's for sale at £350,000 via Taylor & Fletcher.
---
Even a small compromise can save you tens of thousands
Louis de Soissons of Savills has just handled the sale, in Cley-next-the-Sea, of a 'very pretty' three-bedroom cottage in the typical local flint and brick with a Dutch gable, which achieved more than the asking price of £395,000. But he explains that if you're happy to go inland a mile or two you'll get even more for your money – cottages cost 10%–15% less than on the prime coastal strip.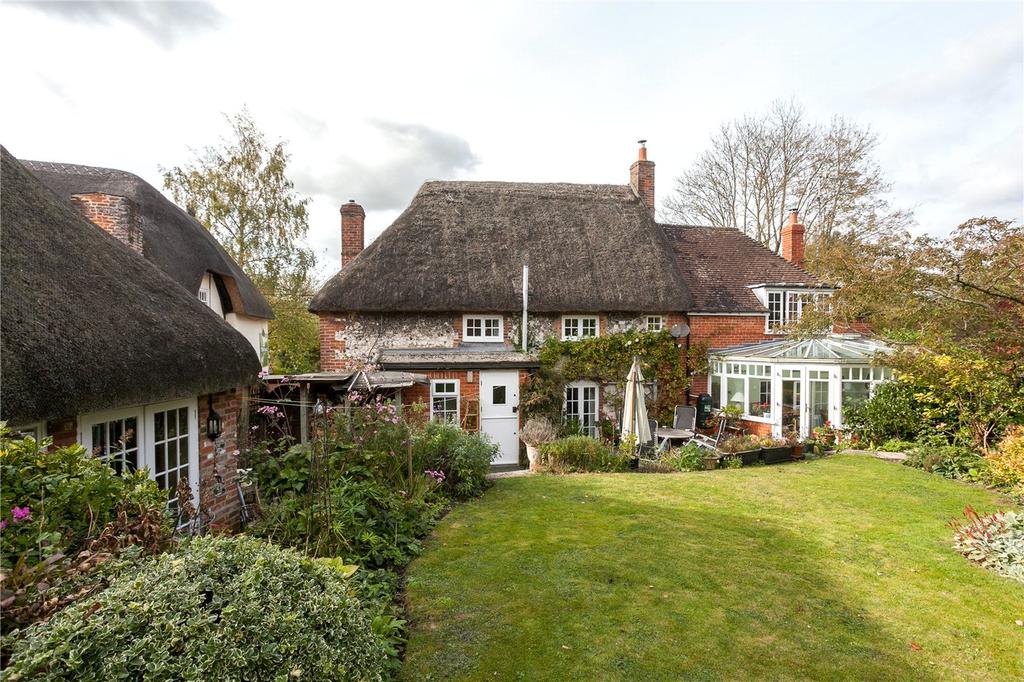 This gorgeous Wiltshire cottage has an artist's studio and a thatched garden office – it's priced at £495,000 with Winkworth.
---
Decide out for the modern comforts you can't do without
If you're after good wi-fi, Katy Campbell recommends Oxfordshire thanks to the county council's 'Fastershire' initiative. And if getting decent coffee is your deal-breaker, you'll have to pick your village carefully.
'Coffee shops didn't exist in the Cotswolds until recently,' Miss Campbell explains. 'Tea shops, for tourists, yes, of course, but not coffee shops as a Londoner would know them, until this heavenly person called Rob Broadbent turned up in Lechlade.' Mr Broadbent's café's, Lynwood & Co, are now in Fairford and Burford as well.
---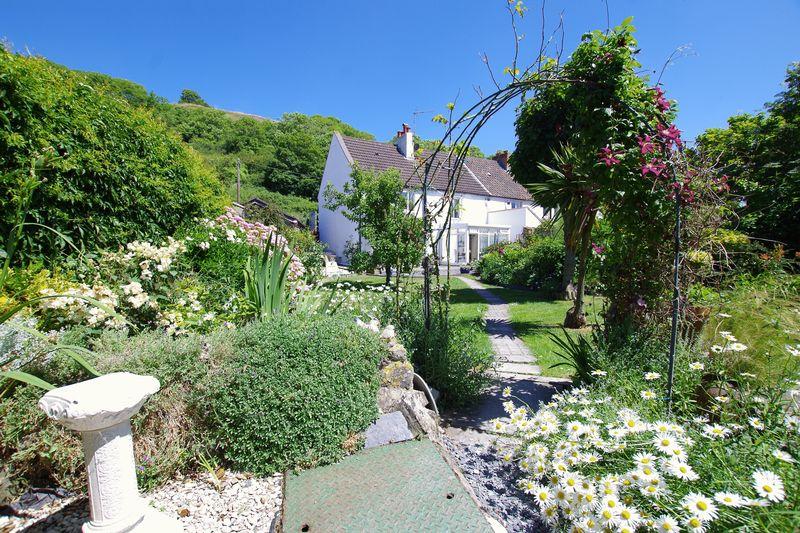 A delightful 200-year-old cottage near Burnham-on-Sea that's £299,950 via Westcoast properties.
---
A longer drive = more peace and quiet
Swish delicatessens and smart coffee shops may be thin on the ground in Somerset – 'We're much more rugged down here,' chuckles Brian Bishop, director of Jackson-Stops's Taunton branch – but people who are prepared to drive a little further on a Friday night, to villages such as Leighland (between the Brendons and Exmoor) will be rewarded with glorious views and very good walking, not to mention blissful peace and quiet.
---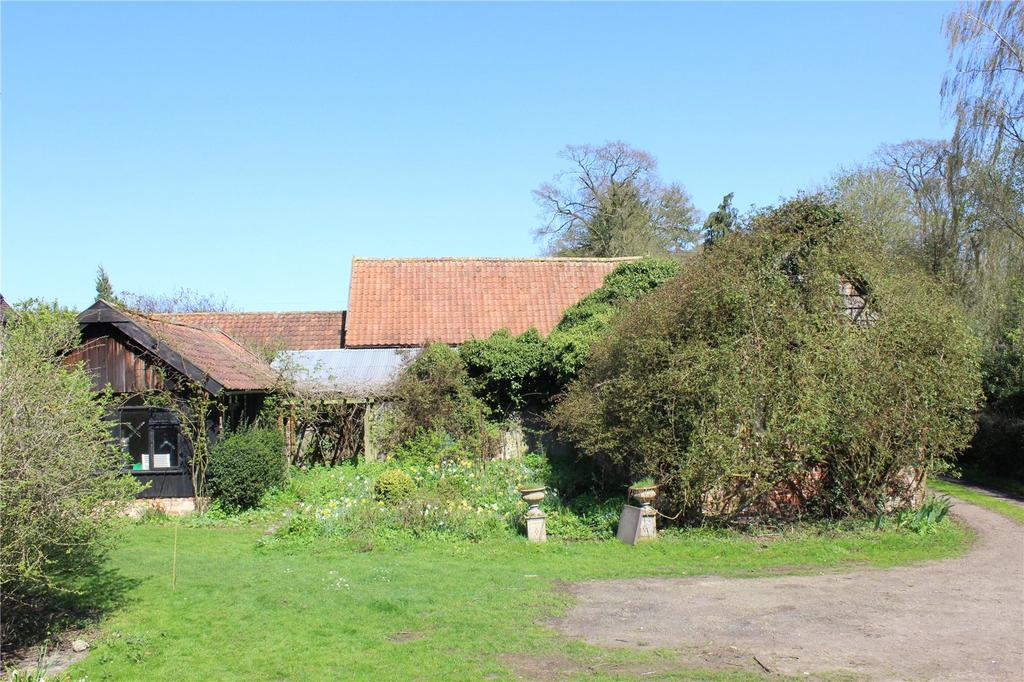 If you're after a project, this barn conversion near Framlingham in Suffolk is for sale at just £265,000 via Jackson-Stops.
---
And finally, make sure that when you arrive your toughest job is pouring a G&T
Making the getaway and arrival simple is all-important. Millie Johnson says she has her weekend packing 'down to a fine art' these days. The secret? 'Two sets of everything, one in each house.' She also often makes a lasagne to take so as to avoid cooking when she gets to her Hampshire cottage.
But if even that seems too much like hard work, remember that online supermarkets deliver pretty much everywhere. 'It makes going away much more fun,' says Katy Campbell.
'There's no more panicking and filling the car with shopping bags — now, you just pre-book your 9.30pm delivery'. And don't forget to order the lime.
Credit: Rex
Yes, it's one of those silly theme days again. But who's going to complain when it gives us all a
---