After something special for a person who really appreciates their food? Our suggestions are certain to have something that's just right.
Who doesn't need a magnum of cognac in their Christmas hamper?
If you're just after a lovely Fortnum & Mason hamper as a gift, complete with the famous basket, you can get a Christmas Treat hamper for £100. But why on earth would you want to sell yourself so short when you could get The Imperial Hamper instead? Apart from anything else it's so enormous that this hamper is actually delivered in five separate hampers, containing 83 items of culinary lust from 60-year-old balsamic vinegar and a magnum of cognac — yes, cognac — to a 5kg ham and a china tea set. Insane, magnificent.
---
Chocolate you can hide from the children.
The only thing better than a nice bar of choclate is five nice bars of chocolate, and this cutesy little set has five 90g bars of varying flavours. They make milk and dark varieties, depending on the tastebuds of the recipient.
---
The price of a friend for life is £200.
An entire 1.8kg cheddar truckle is just the start here. This hamper of classic British cheeses also comes with a set of cheeseboards, crackers, various confits and matched wines to go along with it all.
---
Wake up and smell the coffee. Literally.
It's evolution in action: the 1970s teasmade has gone from plasticky, bedside tat to the sort of thing you'd expect to see in the Design Museum. It'll make you a fresh cup of coffee to wake you up with — albeit at a price which would keep you in kettles for several lifetimes.
---
So simple. So good.
'Personally, I'm a big fan of any scenario in which eating a tub of butter is suddenly considered acceptable,' Victoria Marston wrote in Country Life after a tasting earlier this year. 'These were particularly good piled on top of asparagus and eaten with bread and, you got it, MORE BUTTER. It's probably a good idea to heat them slightly so the butter melts, but I definitely did not do this.'
£30 for six pots from Stoberry
---
A box full of cake.
How can you not love a company that specialises in cakes by post? The Meg Rivers Mini Christmas Hamper has brownies, shortbread, frangipane mince pies and miniature Christmas cake. All are delicious.
£20, which includes £2 to charity
---
Also known as 'roasting tweezers'. Not sure which is more off-putting.
Okay, so whoever had the idea of using the words 'forceps' or 'tweezers' anywhere near an item to do with food preparation needs to get a refund on their marketing degree. But these award-winning kitchen tongs are beautifully made and ingeniously designed — they won a design award in Germany in 2018.
---
Not quite Christmas in a box, but not a bad start at all.
From smoked salmon to Brussels sprouts with pancetta, and from potted stilton to crackers and bubbly, this is a fine box of fiddly Christmas bits from Forman & Field.
---
For those who don't believe that all you need to dois spoon a few granules into the mug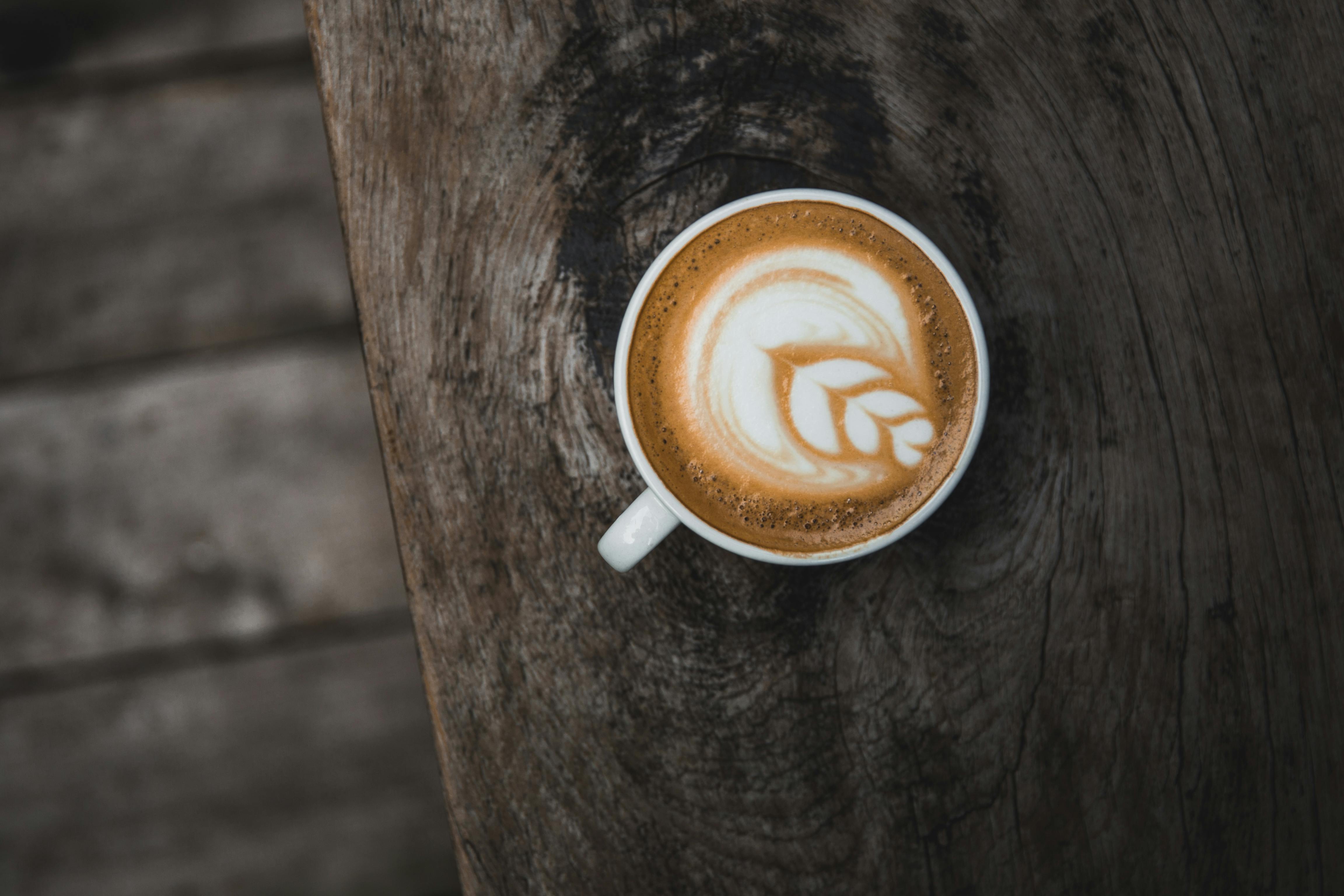 Some coffee fanatics are such devotees that there's not much point buying a coffee-related gizmo — they're likely to have all sorts of grinders and blenders and frothers and so on. But this is different: the Artisan Coffee School run courses that cover everything, from how to brew a better cup of coffee at home to how to set up your own coffee shop.
---
Nostalgia and brain-freeze in one easy package.
Does this really count as one for foodies? It certainly does.
---
If you're looking for a present for someone who loves getting out and about and finding new adventures, Toby Keel,
Whether you're keen to make your own infused gin, try a ten year old whisky or open a bottle of
---