Whether you're after a wonderful whisky, luxurious liqueurs or a novelty cocktail dispenser, we've got something for you.
Looking for gin? There's now so much it's got it's own separate guide – take a look at our round-up of the best gin gifts to buy this Christmas.
Why pour your Martini from a cocktail shaker when you can instead dispense it from the mouth of a plastic bull? The bulls are apparently modelled on those found at the fountains of Turin, where Martini is made. It's available in-store only at Selfridges.
Martini Negroni Cocktail Fountain, £225 – click here to buy.
---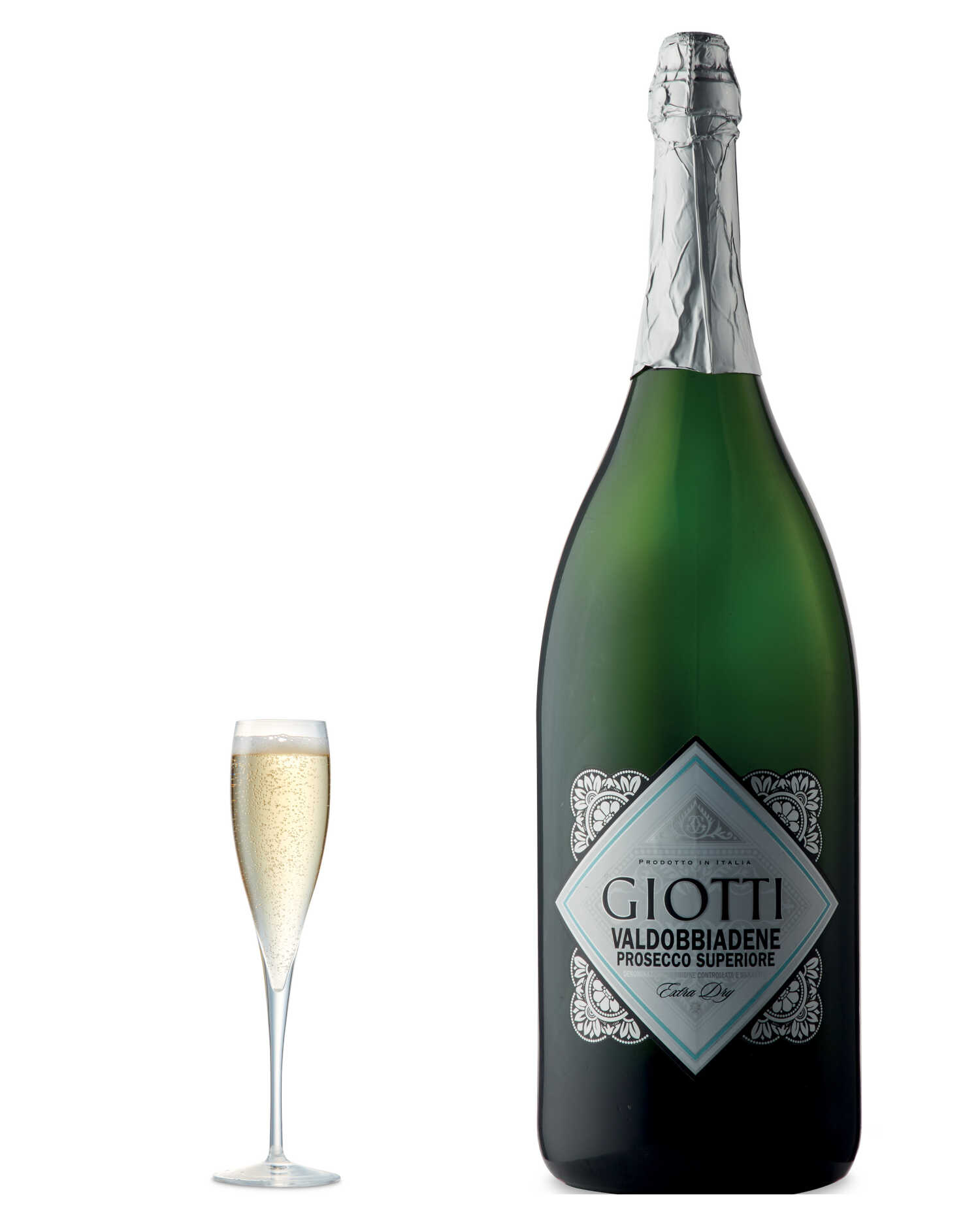 Magnums? Pah. Jeroboams? Don't make me laugh. What we want is a methuselah of prosecco, and finally someone (Aldi, specifically) has seen fit to do the honours. This colossal bottle – which holds the same as eight regular bottles – is home delivery only. Probably because of the danger of customers ending up with hernias while hoisting it into the back of the Range Rover.
Giotti Prosecco DOCG Methuselah, £79.99 – click here to buy.
Coming in a nautical-themed bottle that's one of the prettiest we've seen all year, Spytail is a French rum with a touch of ginger and caramel – ideal for Christmas or New Year cocktail making.
Spytail rum, £24.99 – click here to buy.
---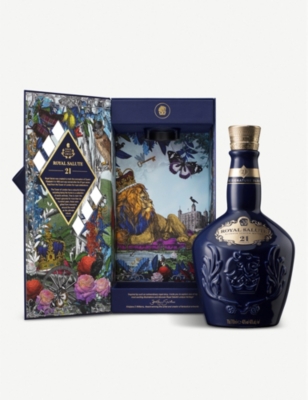 Royal Salute's 21-year-old whisky – arguably the best blended Scotch you can get – is being sold at Selfridges in a 'Masquerade Ball Festive Gift Pack', apparently inspired by the Royal Masquerade Balls once held at the Ranelagh Pleasure Gardens in London. It's very fine-looking, but we preferred this 'ruby flagon' version, which comes in its own velvet drawstring bag.
Royal Salute ruby flagon, £160 – click here to buy.
---
Perfect for serving red and white wines, Selective Sulphite Capture purification creates a unique pure wine experience, perfect to share with friends.
Üllo Wine Purifier Carafe, £119 – click here to buy.
---
Produced from the highest-quality Weber blue agave plants, this elegantly presented tequila is tripled distilled, extraordinarily smooth and full bodied. The bottle can be engraved, so personalise it with a message to the tequila drinker in your life.
Gran Patrón Platinum Tequila, £225 – click here to buy.
---
An exclusive gift set featuring a bottle of our limited edition Lamberhurst Fine & Rare English Grape Brandy (70cl) together with a pair of handmade 24% lead Crystal Brandy Glasses by Dartington.
Lamberhurst Fine & Rare English Grape Brandy Set with Dartington Crystal glasses from Chapel Down, £185 – click here to buy.
---
A classic Christmas liqueur made with a selection of Foxdenton's various fruit gins, blended with spices and ginger.
Foxdenton Christmas Liqueur, £20 – click here to buy.
---
The craze for 'finishing' single malts in barrels previous used for other spirits takes a lovely turn here: this Glenlivet is finished off in casks that once held cognac, giving notes of raisin and spices.
The Glenlivet Captain's Reserve, £46.95 – click here to buy.
---
Gusbourne's flagship wine is aged for a minimum of 39 months before deemed ready for release.
Blanc de Blancs from Gusbourne, £45 – click here to buy.
---
This cracking single malt is a bit of a rarity: a Lowland whisky that's been quite heavily peated. Full of smoke and sweet flavours, and – we can't deny this helps – it comes in a beautiful and truly unusual bottle. This is the first bottling from a hi-tech new distillery, and very promising it is too.
Ailsa Bay, £49.95 – click here to buy.
---
---
A delicious coffee liqueur (particularly good mixed with milk!) plus it'll be one of the most beautiful bottles in the cabinet.
Conker Cold Brew Coffee Liqueur, £29.95 – click here to buy.
---
Scottish rum? Absolutely, and this drink takes its name from a Glaswegian sugar house and distillery established in the 17th century. Distilled in Scotland using copper pot stills and infused with spices, citrus and vanilla.
Wester Spiced Rum, £35 – click here to buy.
---
Beerhawk's selection includes 15 bottles from across the nation.
British beer hamper, £35 – click here to buy.
---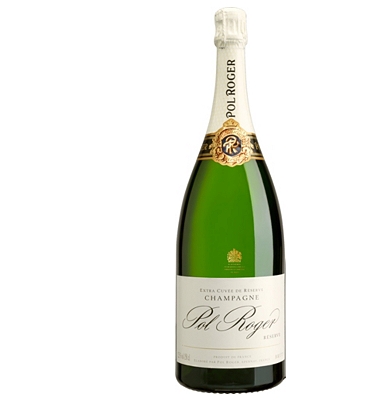 Winston Churchill's favourite grande marque, made from equal parts pinot noir, chardonnay and pinot meunier, is a model of style and finesse.
Magnum of Champagne Pol Roger Brut Reserve, Non-Vintage, £79.99 – click here to buy.
---
After something special for a person who really appreciates their food? Our suggestions are certain to have something that's just
---